about us
About Us
We were one of the founder members of the Association of Art & Antiques Dealers (LAPADA), and are also members of British Antique Dealers Association (BADA), Kensington Church Street Dealer Association (KCSADA) and CINOA, and as such abide by very strict code of practice.
When you purchase from Butchoff you can do so with confidence - our objects are authentic, full of character, style and integrity and we provide an excellent and discreet service to our clients worldwide.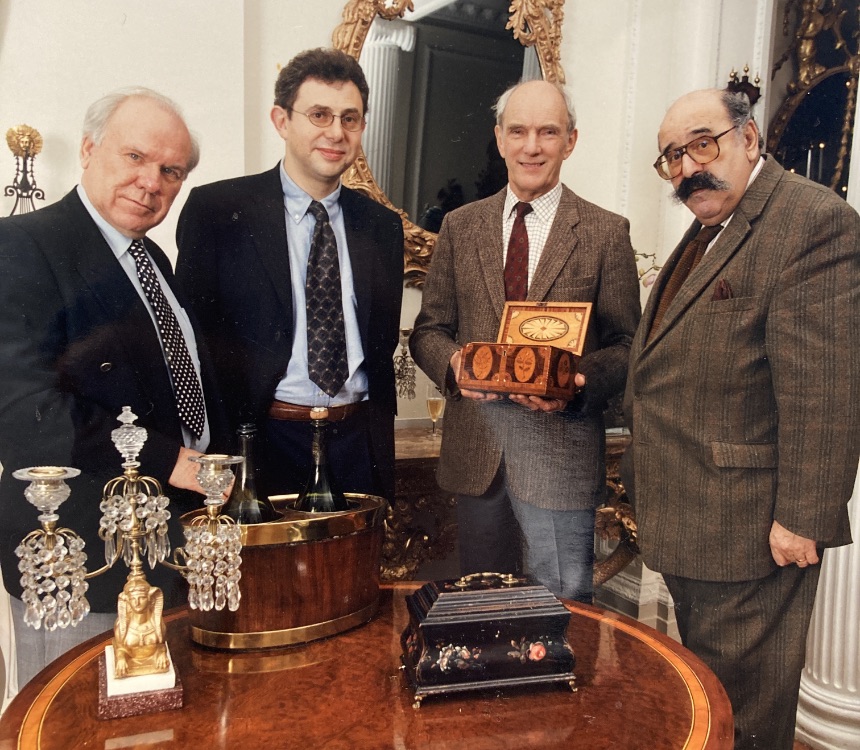 Buying from Us with Confidence
Having dealt in selling antiques for over half a century, we take immense pride in our ever-changing collection, which ranges from modest antique finds to grandiose furniture made for Royalty. Predominantly dealing in 19th century antiques, we also sell rare & unusual 18th century furniture and 20th century decorative arts. Our website showcases a small proportion of our stock, so please contact us if you are searching for something in particular.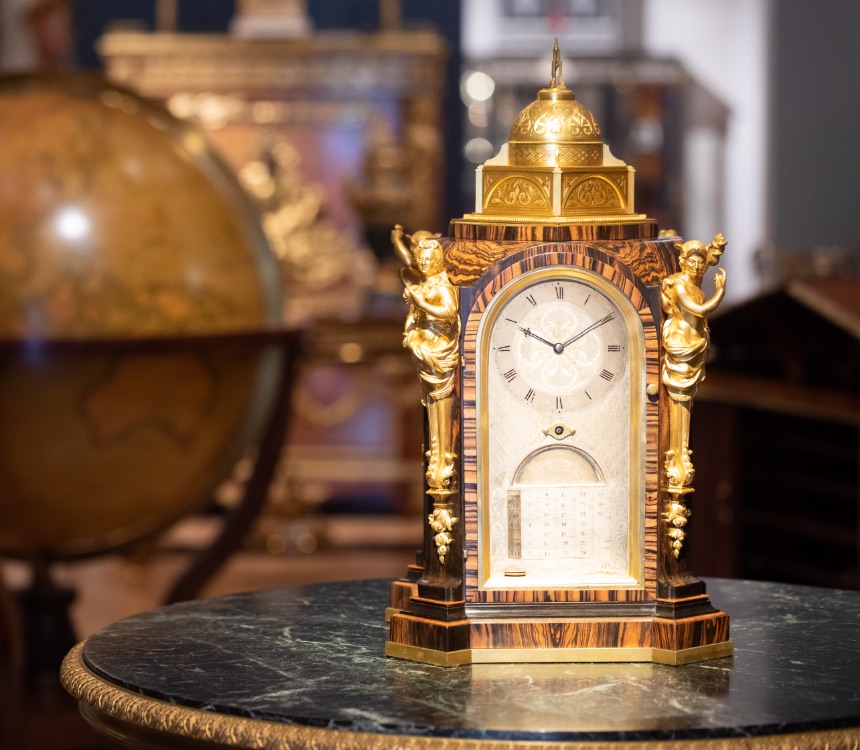 Selling to Us, Advice & Consultancy
We are keen to purchase furniture, objects, and fine art related to the works offered on the website. If you are interested in selling your unusual or rare antiques, please feel free to get in touch. We are delighted to offer appraisal services for items from estates and can consult in case we are not interested in acquiring items. Often, we can help you find purchasers or offer advice.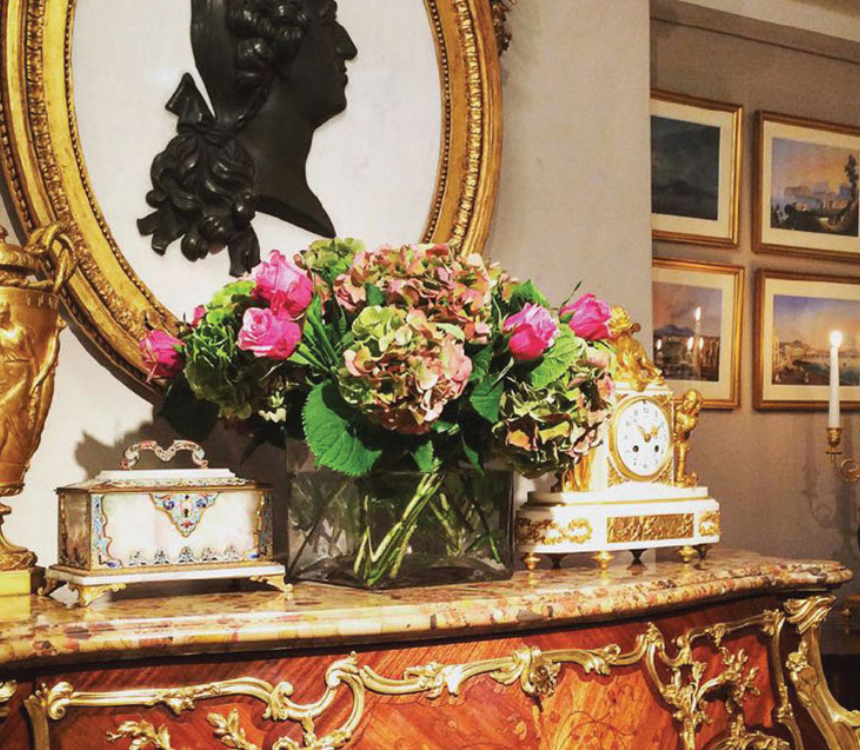 Conservation & Restoration Services
Our in-house restoration team have treated, handled, and conserved thousands of items, using traditional methods to gently assure our antiques are ready to place in your home. Our philosophy is one of sympathetic restoration, a museum-sponsored approach that respects the age & beauty of objects. Whether you require French polishing, a fresh furniture wax, seating re-upholstery, clock repairs, or marble & sculpture restoration, get in touch to learn more about our services.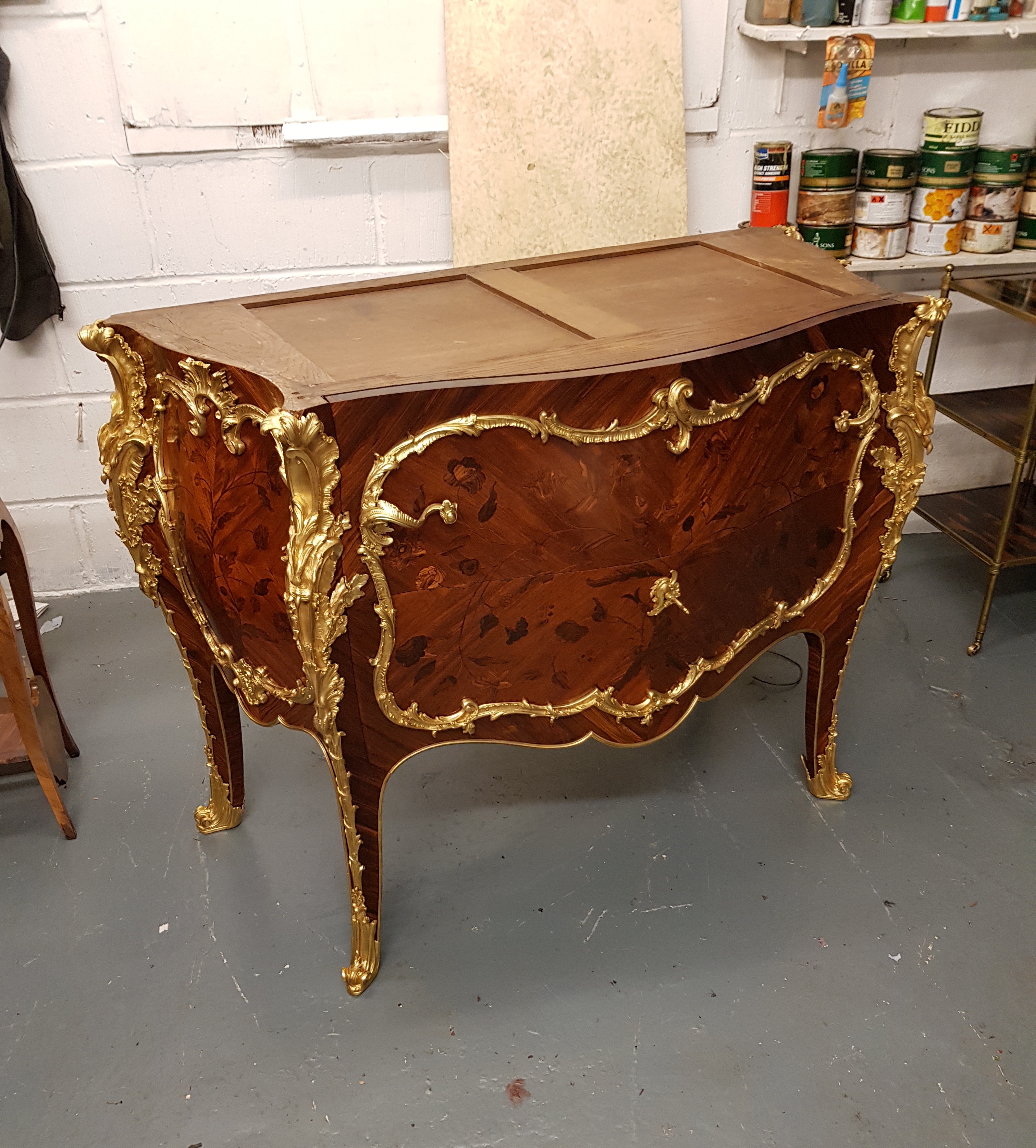 Live with Beauty: Our Design Services
We've built our reputation on unparalleled client services, with a profound commitment to the individual and their experience of an interior. No two clients are the same, and our design specialists can help you navigate our antiques collection. Providing advice on furnishings, wall finishes, fine art consultancy, and textiles, let our expertise help you define your style.
Join our Dedicated VIP Programme
By joining our members-only VIP programme, we offer our Trade clients and private collectors exclusive access to a vast selection of items and antiques not accessible to the public. Benefit from a first glance look at our latest acquisitions, explore our warehouse selection of hidden gems, and get in touch for trade pricing.



Trade Associations & Philanthropy
As a leading specialist in 19th century decorative arts, we are proud to be members of national and international recognised trade associations and commit to a strict ethical code. Butchoff is a founding member of the LAPADA trade association, the BADA (British Antique Dealers Assocation), as well as the international CINOA (Confédération Internationale des Négociants en Œuvres d'Art). Ian Butchoff sits on the Board of Directors for LAPADA, and is a benefactor to the Wallace Collection, as well as supporting scholarly research in the field through grants. The 'Antiques are Green' initiative set up in 2009 has enjoyed our continuous support, reducing our carbon footprint and those of our clients by investing in antiques.
Worldwide Delivery & Home Trial
Working with a network of established fine art shipping companies, we provide worldwide shipping to a global clientele, ensuring proper handling, professional packing, and white-glove delivery. We offer home trial services within London and throughout the UK via our Trade Programme. Get in touch to learn more.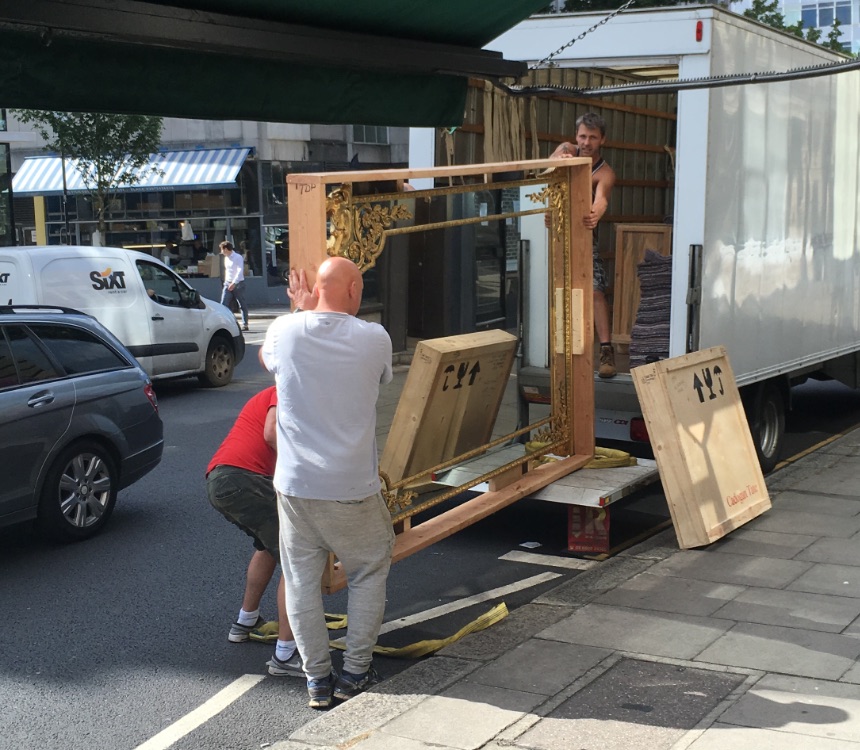 The team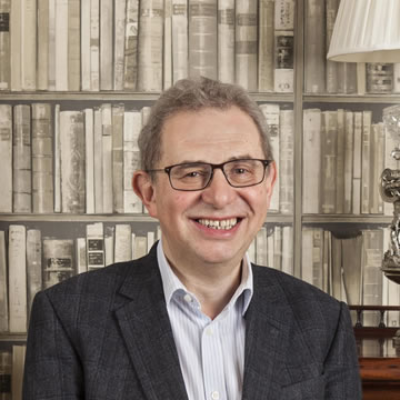 Ian Butchoff
Ian has been in the business for over 50 years, having learnt from his father's knee. Having started selling jugs and basins as a 13 year old, Ian is today acknowledged amongst his peers as one of the country's leading experts in exhibition-quality 19th-century furniture. He was a founder member, and is now a Director, of LAPADA, as well as a patron of the Wallace Collection. Ian has been a regular vettor on the furniture committee at numerous London based Antique Fairs, including Olympia, the BADA Fair and LAPADA Berkeley Square Fair amongst others.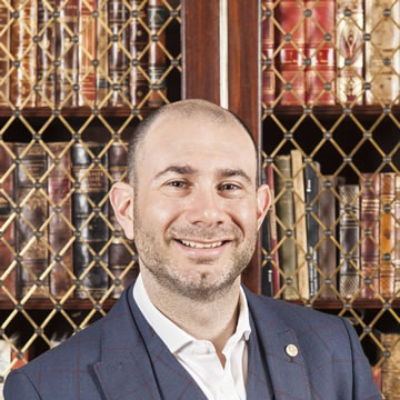 Adam Kaye
Adam joined his uncle, Ian, in the family business in 1995, after completing fine and decorative art courses at Sotheby's Institute of Art, London. Adam specialises in business development, collection development, and customer relations. He has a particular talent for interior decoration and integrating antiques into both traditional and modern settings, and has completed several international projects for our clients. he also leads the design and curation of our Kensington showroom and our stand design at various Antique Fairs.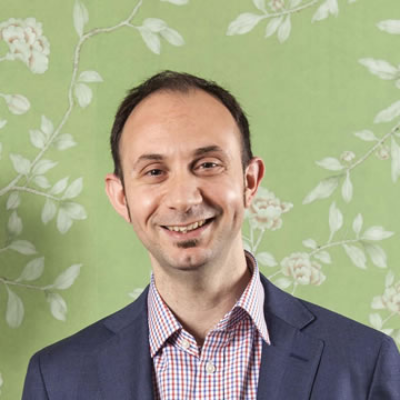 James Kaye
James joined his elder brother, Adam, at Butchoff Antiques in 2003, also after completing fine and decorative art courses at Sotheby's Institute of Art. James manages vendor relationships and day-to-day operations, and contributes to the long-term development of Butchoff's international, client-focused business. He specialises in handling logistics and managing strategies for continual improvement. Having led the growth in the digital and social media side of the business, James has also served on the BADA Tech committee since its' inception in 2018 to help drive improvements in the association's website and digital offerings.
Rainier Schraepen
Rainier joined Butchoff as gallery manager in 2018. Coming from an academic background in Old Master paintings, he oversees all historical and scholarly research. Working closely with the team, Rainier actively supports the day-to-day operations at Butchoff, including driving our social media activities. He holds degrees in art history from the Courtauld Institute and McGill University.
JOIN US AT GLOBAL FAIRS AND EVENTS.
Butchoff Antiques are regularly invited to exhibit at prestigious global art and antiques fairs throughout the UK, USA and Asia. In recent years these have included Masterpiece London, Masterpiece Hong Kong, LAPADA Art and Antiques Fair in Berkeley Square, The New York Art, Antique and Jewelry Shows, The Palm Show, San Francisco Fall Antiques Show and Guardian Fine Art Asia in Beijing