TAKE THE VIRTUAL TOUR
Butchoff Antiques
We were one of the founder members of the Association of Art & Antiques Dealers (LAPADA), and are also members of British Antique Dealers Association (BADA), Kensington Church Street Dealer Association (KCSADA) and CINOA, and as such abide by very strict code of practice.

When you purchase from Butchoff you can do so with confidence - our objects are authentic, full of character, style and integrity and we provide an excellent and discreet service to our clients worldwide.
About us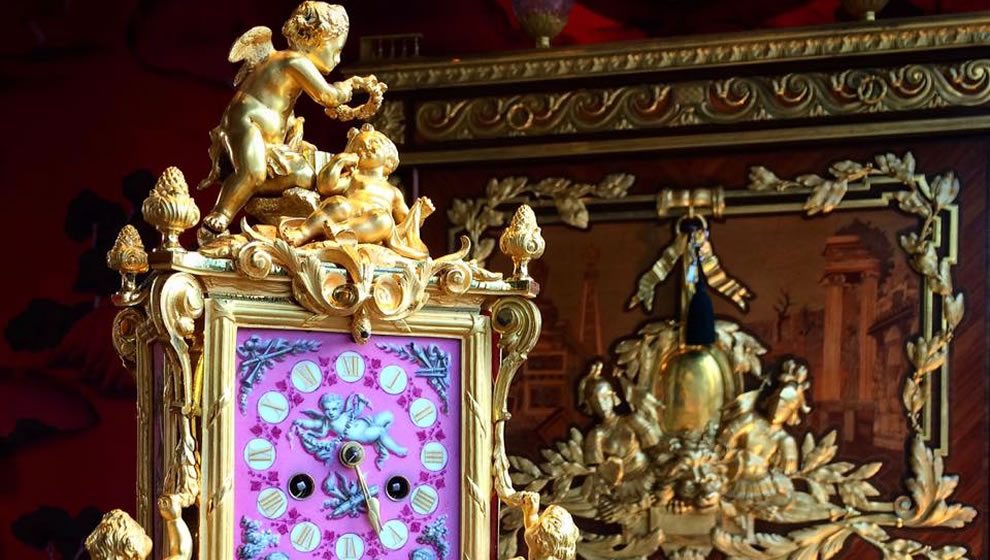 SPECIALISTS IN EXCEPTIONAL, EXHIBITION -QUALITY ENGLISH AND CONTINENTAL FURNITURE.
Butchoff Antiques was established in 1964, and is now a third-generation family-run business. Specialising in exceptional, exhibition-quality English and Continental furniture, objects d'art, clocks, mirrors, and paintings from the 18th and 19th centuries and housing one of the largest inventories in England. The continual quest for the highest quality items on the antique market has led to the acquisition of a number of rare and important pieces, and many collaborations with world-leading furniture museums and historians.

SHOWROOMS IN THE HEART OF LONDON'S KENSINGTON AND IN FLORIDA'S NEW DESIGN CENTRE.
With showrooms on London's famous Kensington Church Street and in the Palm Beach Design Center, Butchoff Antiques have established a global reputation. Working directly with clients and leading interior designer and decorators from across the world, their services include the provision of sourcing, helping to build world class collections, valuations services and arranging delivery and shipping.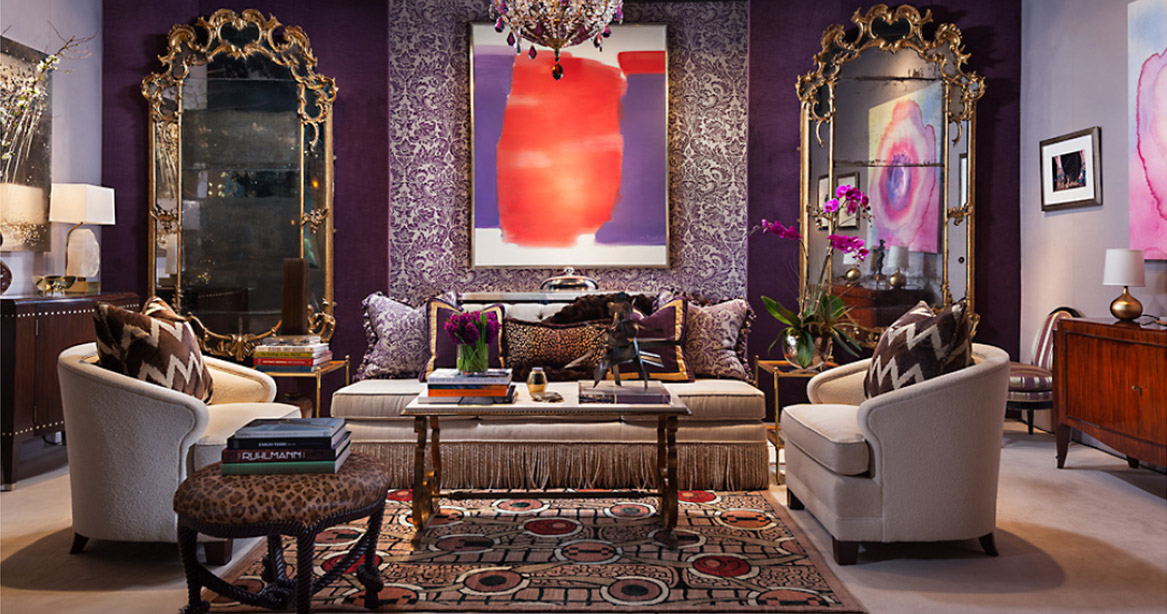 THE TEAM
Ian Butchoff

Ian Butchoff has been in the business for over 50 years, having learnt from his father's knee. Ian is acknowledged amongst his peers as one of the country's leading experts in exhibition-quality 19th-century furniture. He was a founder member, and is now a Director, of LAPADA, and regularly vets on the furniture committee at the world-renowned Olympia Fairs, as well as the BADA Fair and LAPADA Berkeley Square Fair.

Adam Kaye

Adam Kaye joined his uncle, Ian, in the family business in 1995, after completing fine and decorative art courses at Sotheby's Institute of Art, London. Adam specialises in business development, collection development, and customer relations. He has a particular talent for interior decoration and integrating antiques into both traditional and modern settings, and has completed several international projects for our clients. Adam vets on the Furniture Committee at the Palm Beach Art, Antique and Jewelry Show.

James Kaye

James Kaye joined his elder brother, Adam, at Butchoff Antiques in 2003, also after completing fine and decorative art courses at Sotheby's Institute of Art. James manages vendor relationships and day-to-day op erations, and contributes to the long-term development of Butchoff's international, client-focused business. He specialises in handling logistics and managing strategies for continual improvement.

Rainier Schraepen

Rainier joined Butchoff as gallery manager in 2018. Coming from an academic background in Old Master paintings, he oversees all historical and scholarly research. Working closely with the team, Rainier actively supports the day-to-day operations at Butchoff. He holds degrees in art history from the Courtauld Institute and McGill University.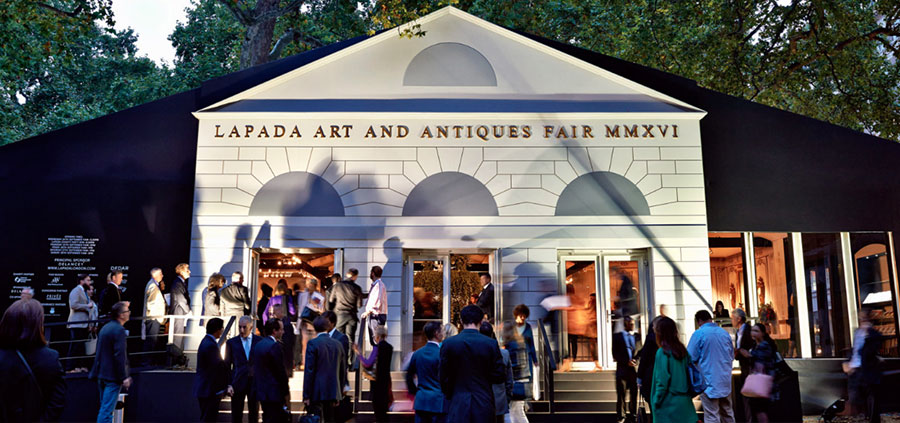 JOIN US AT GLOBAL FAIRS AND EVENTS.
Butchoff Antiques are regularly invited to exhibit at prestigious global art and antiques fairs, including Masterpiece London, LAPADA Art and Antiques Fair in Berkeley Square, The New York Art, Antique and Jewelry Shows and the Palm Beach Art, Antique and Jewelry Show.